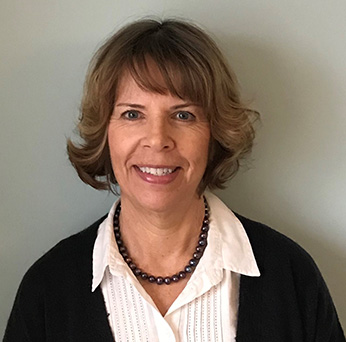 My life experience has been wide and varied and along with my formal training, provides me with a solid foundation to practice as an integrated counsellor. I was brought up in Rhodesia and came to the UK in 1988 where I continued with my nursing studies and undertook my training as a counsellor at the University of Derby.
I work voluntarily for Cruse Bereavement Care helping grieving clients come to terms with their loss, as well as offering supervision to other Cruse volunteers. I have also worked in a private rehabilitation clinic for addicts and alcoholics. I have worked in the National Health Service for over 24 years, mostly in primary care, and have a wide range of both professional and personal experience. I continue to work as a senior nurse practitioner.
I can offer you a caring and confidential service where you can explore positive solutions that are right for you and your situation. I come from a nursing background and can offer integrative therapy specifically tailored to your needs, enabling you to explore and make sense of the many aspects of your life, emotions and experience.
Training, qualifications & experience
MSc in Integrated Counselling and Psychotherapy, University of Derby.
Supervision Training Course.
Certificate in Couples and Relationship Counselling.
Cruse Bereavement Care Training.
Post Graduate Diploma - Advanced Nurse Practitioner.
BSc (Hons) Nursing Studies. University of Canterbury.
Registered General Nurse.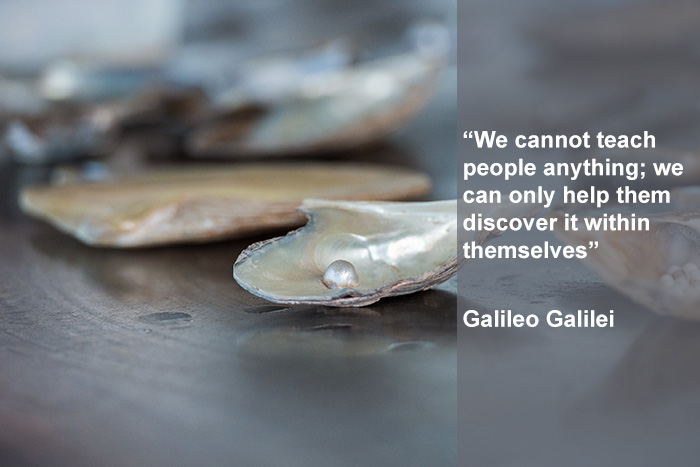 Chuckling Goat
1 in 3 people in the UK suffer from Seasonal Affective Disorder which can cause feelings such as decreased energy levels, difficulty sleeping, depressive feelings, and much more. If this sounds like you, or someone you know, these 7 tips can help reduce symptoms:
Counsellor CPD Training shared a post.
2 months ago
Miriam Blue Skies
Just a festive thought about responding to guilt when you say no to requests from loved ones.

Feeling guilty is a normal human response to witnessing others suffering. It's ok to feel it but you can CHOOSE how you respond to it.

Many people respond by being angry with the people in the situation that is making them feel guilty. Many people respond by over giving, getting burnt out and becoming resentful. How can you respond best?

1) Remember, guilt is a normal and natural thing to feel when you can't or won't help someone who needs help. Think of starving children, or the homeless this Christmas and you can feel guilt. Accept that guilt is part of life. You can't avoid it. It's purpose is to alert you to your capacity for action.

2) It doesn't always mean it's someone's fault if you feel guilty. It's ok to feel guilty. It's a natural way of motivating yourself to check your actions for compassion or selfishness.
It means you need to work out conflicting needs.

3) You may not have the means or the capacity to help and that's ok. You might still feel guilty but that's ok, it just means you have a conscience. Remember psychopaths don't feel guilt.

4) Just because someone is suffering and you feel guilty that you're not helping - that doesn't mean you *should* help.
You have your own limits and capacity.

5) When you feel guilty don't assume it's because the suffering person is 'guilt tripping' you. Responding to a person who is suffering with anger and blaming them because you don't like feeling guilty will only increase your guilt and their suffering. There is a difference between you feeling guilt and you being guilt tripped and that's about intention. It's hard for people to ask for help especially if they want to be able to do something themselves. So cut them some slack if they don't word their request as well as they could. Be kind.

6) It is fine to say no to someone you love.
If you suspect they feel guilty about needing to ask and if you feel guilty about not helping there is a very easy magic trick that doesn't involve hurting them or hurting yourself: Words of loving kindness and understanding about the situation go a long way. 'It's so hard for you.' 'I love you' type comments are a way of giving and helping.

I hope this helps with family conflicts this week.