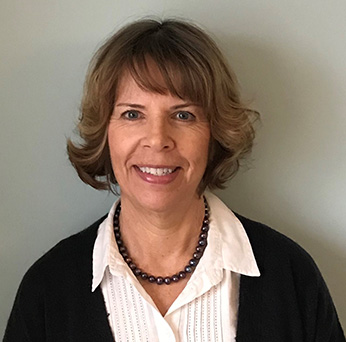 My life experience has been wide and varied and along with my formal training, provides me with a solid foundation to practice as an integrated counsellor. I was brought up in Rhodesia and came to the UK in 1988 where I continued with my nursing studies and undertook my training as a counsellor at the University of Derby.
I work voluntarily for Cruse Bereavement Care helping grieving clients come to terms with their loss, as well as offering supervision to other Cruse volunteers. I have also worked in a private rehabilitation clinic for addicts and alcoholics. I have worked in the National Health Service for over 24 years, mostly in primary care, and have a wide range of both professional and personal experience. I continue to work as a senior nurse practitioner.
I can offer you a caring and confidential service where you can explore positive solutions that are right for you and your situation. I come from a nursing background and can offer integrative therapy specifically tailored to your needs, enabling you to explore and make sense of the many aspects of your life, emotions and experience.
Training, qualifications & experience
MSc in Integrated Counselling and Psychotherapy, University of Derby.
Supervision Training Course.
Certificate in Couples and Relationship Counselling.
Cruse Bereavement Care Training.
Post Graduate Diploma - Advanced Nurse Practitioner.
BSc (Hons) Nursing Studies. University of Canterbury.
Registered General Nurse.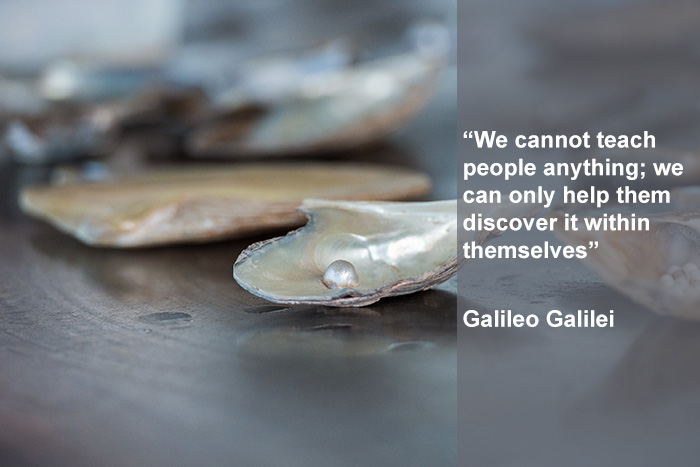 Counsellor CPD Training
3 months ago
Counsellor CPD Training
6 months ago
Counsellor CPD Training
6 months ago
Marisa Peer
🤯 You can use your mind to stay calm. Tomorrow I'll be posting my meditation to boost your immune system. Make sure you share it with friends, family, and colleagues. Together we can use our minds to beat this.